Heartland Coursing Association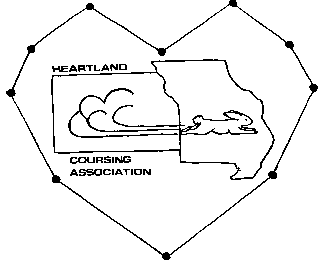 Coursing is a great sport for.......
sighthounds
owners
and of course more sighthounds
This is one of many sites on Lure Coursing. We at Heartland Coursing Association pride ourselves on giving outstanding trials. Trials that challenge the hounds and provide a fun time for spectators. Please keep checking this site for upcoming events, trial information and some great pictures of coursing hounds.

Enter for more from the Heartland